It has been about two weeks since my last Lake Texoma fishing report and with the warmer weather we have seen a few changes on the lake. Water temperature is 43-49 degrees, lake elevation is 616.19 and water is off color. We are mainly fishing west of the Highport marina, working ledges and humps in the 30-45 ft water.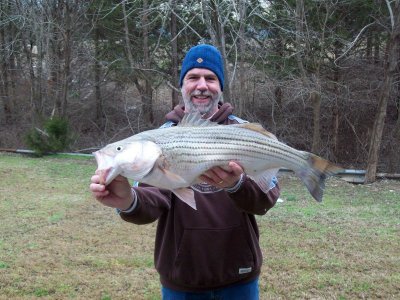 We are using shiners, super flukes and sassy shads as there still is no bait to be found. Drifting has worked much better for me than fishing on anchor. We are marking the stripers off the ledges or humps and making long drifts using the shiners and super flukes and slow rolling sassy shads along the bottom.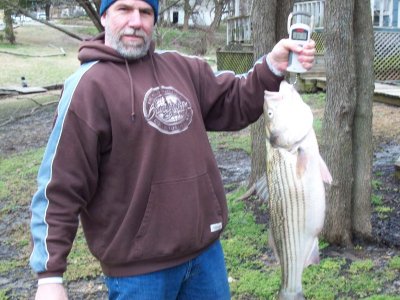 With warmer weather in store and longer days the striper fishing on Lake Texoma will only get better. After the long winter with spring break right around the corner we expect to see a lot more boating traffic. So be safe and courteous to your fellow boater and enjoy a great day on beautiful Lake Texoma.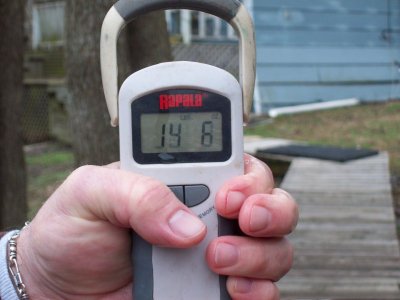 Catch fish like a PRO
with
STRIPERMASTER
~~~~~~~~~~~~~~~~~~~~~~~~~~~~~~~~~~~~