The Elks in Sherman Texas is holding a Benefit on August 11th for our friends at The American Legion Post 231 on Lake Texoma. The American Legion Post was inundated with water during the early July 2007 Lake Texoma flood.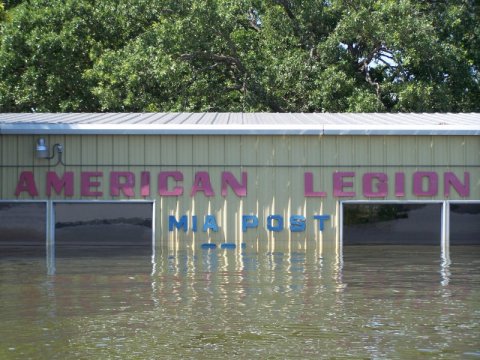 "Burger Bash" Benefit will be held at The Sherman Elks Lodge 2280 located 1313 E. FM 1417 Sherman, TX. on August 11, 2007. There will be at a Poker Run starting at 1:00 pm. Fun and Games by the Pond. and a 50/50 Pot. BBQ'd Burgers will be served from 6 – 8 pm.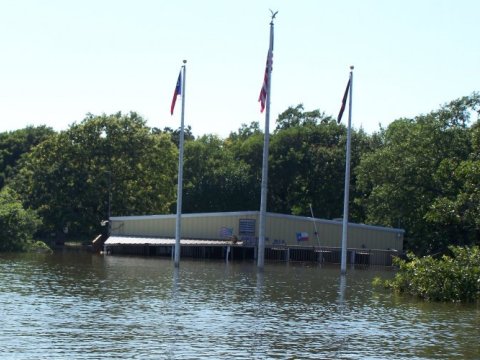 Proceeds from the event will go to the rebuilding fund for the American Legion. The folks at the American Legion do all kinds of things to help the texoma community. If you would like to help them out now in their time of need, make plans to attend the Elks Burger Bash"
A printable flyer is posted on the American Legion's web site at http://al231/events/elksfloodbenefitforpost231.pdf
The American Legion has a very good diary of how the the flood has hit them. Check it out at http://al231.com/flood07/index.html