This past October was another great month for Lake Texoma striper fishing. We had our yearly Great White Hunt with Entech on the October 13th. We had 174 fisherman, 36 guides our catering service for the fish fry not to mention a lot of great help. Thanks to everyone that participated.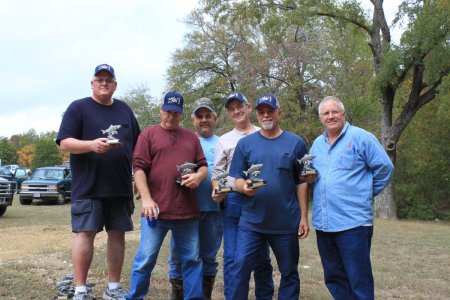 As we move into the middle of November our striper fishing is outstanding.Lake elevation is 612.97 and water temperature is 66 degrees. The sea gulls have moved in by the thousands which helps to locate the feeding stripers. I'm still fishing mainly live bait and fishing the shallow flats drifting or anchor fishing the river channel ledges in 40-55 ft. of water.
Morning and afternoon trips we've had very good action and starting to see some larger stripers. As far as lure fishing the ghost minnow slabs, sassy shad, cojo minnow and topwater has all worked well fishing with the sea gulls.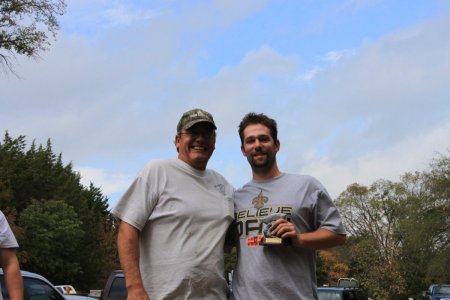 It's a great time to fish Lake Texoma with the stripers feeding heavily,cooler temperatures and beautiful fall color it makes for a great day. Don't get too caught up in the action. Make sure to measure your stripers as we are starting to see a lot of fish in the 20" range.
Our Lake Texoma limit is 10 stripers 2 over 20" inches your other 8 have to be under 20". Be safe and come out to enjoy Beautiful Lake Texoma

Catch fish like a PRO
with
STRIPERMASTER