Lake Texoma elevation is 613.33 which is 1 1/2 ft low and water tempter is 64 degrees. The striper fishing has picked up and the sand bass fishing has been excellent. Were finding allot steady action but the sizes have varied from day to day.The wind the past several weeks has really made it tough to get to the feeding stripers but when we can move around a little we seem to put a box of stripers and sand bass together.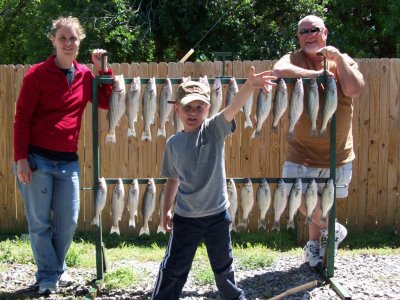 I think this year has a lot of us baffled. We have sand bass that should have spawned out a month ago still full of eggs and we have threadfin shad that shouldn't be spawning until next month spawning now. At best most of the stripers being caught right now are the 16-18" box fish but you have to pick thru allot of the smaller fish its good action for the kids. The next couple weeks things should really start to pick up May is the best month of the year for catching numbers. With the amount of bait in the lake this year we should have a fantastic topwater and slab run later this year.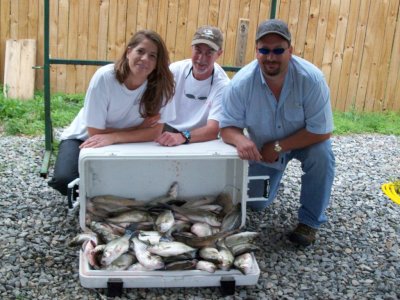 Dates are starting to fill so if you have a special date in mind now is the time to start making plans for later this year.Come out and enjoy your day on beautiful Lake Texoma. With winter behind us and warmer days becoming the norm, there will be a lot more boat traffic on Lake Texoma so vest up, be aware of the traffic around you, enjoy the beauty of the lake and have a fun safe day fishing for some good sized Lake Texoma stripers.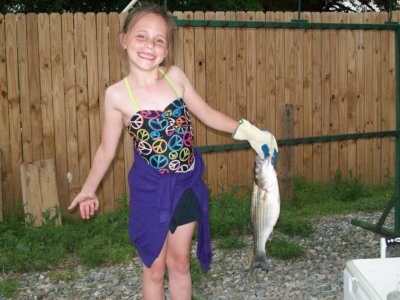 Catch fish like a PRO
with
STRIPERMASTER